Bekijk hier al onze slimme producten voor binnen in huis, kantoor of waar dan ook!
GET THE MOST OUT OF SMART APP
Take your production to the next level with Smart APP pro-level upgrades. Film longer events and stay connected to the Internet with a fast charging power pack.

Zet nu slim je kopje koffie!
Met slimme koffiemachines kan je zonder op te staan je kopje koffie zetten.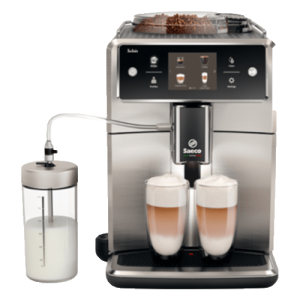 Slimme meters om jouw huis mee te verlichten.
Met deze slimme lampen is jouw huis volledig te controleren door middel van een app en kan je standaard programma's instellen.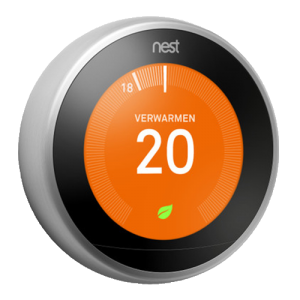 Alle slimme apparaten voor binnen
Bekijk hier ons volledig assortiment aan slimme apparaten voor in huis en kantoor.